Betty Coleman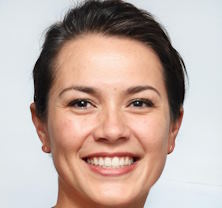 Meet Betty Coleman, an accomplished beauty writer with a keen focus on fashion, beauty, interiors, and lifestyle topics. Armed with a degree in fashion journalism from the prestigious College of Fashion, Betty's exceptional work has found its way into the pages of numerous renowned publications. Her passion for crafting engaging and informative content makes her a prominent figure in the world of beauty and lifestyle writing.
Arlene May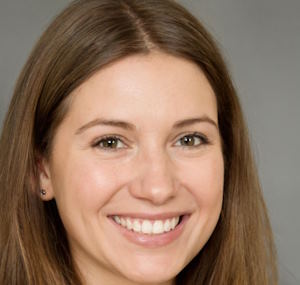 Arlene is an enthusiastic writer with a deep passion for Beauty, Fashion, health, travel, and gastronomy. Her approach revolves around understanding the customers' perspectives, ensuring a delightful reading experience for her audience. As a blogger, she proudly identifies herself as a content crafter, infatuated with exploring the wonders of the world.
Diane Border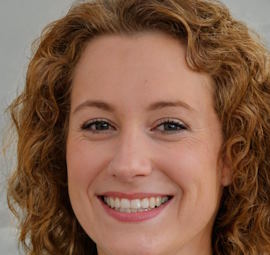 Meet Diane Border, a talented writer contributing to Her Brave Taste. Her expertise spans across health, beauty, and fashion, showcasing her diverse passions. With a BBA in Marketing, Diane boasts over five years of exceptional writing experience in these domains.
Laurie Smithson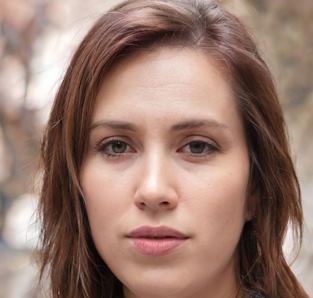 Meet Laurie Smithson, a seasoned copywriter and content marketing consultant. With expertise in health, beauty, fitness, and wellbeing, Laurie has established herself as a prominent figure in the industry. Prior to her flourishing career as a writer and blogger, she spearheaded a direct response marketing agency that specialized in the global launch of beauty products. Her profound passion for skincare shines through, as she currently provides valuable consultation services to several renowned international beauty and wellbeing brands.