Ways To Curl Hair Yourself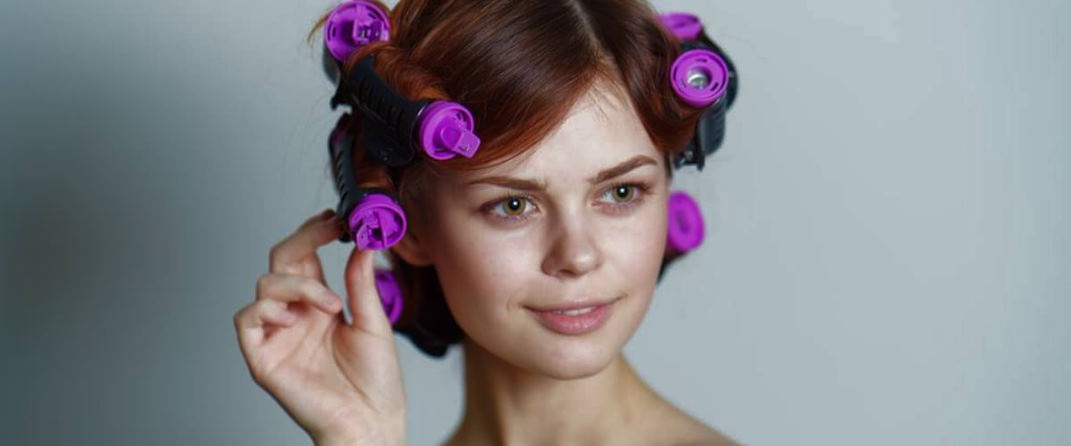 There's something undeniably enchanting about curly hair. The luscious bounce, the playful volume, and the effortless elegance – curly locks have a way of capturing attention and enhancing our natural beauty. If you've ever desired those gorgeous curls but thought it could only be achieved at a salon, we are going to help you!
How can I curl my hair?
There are various methods you can use to curl your hair, depending on the desired result and the tools you have available. Here are some common techniques:
Curling Iron or Curling Wand
It is a popular method for creating classic curls. Simply wrap sections of hair around the barrel, hold for a few seconds, and release. Larger barrels create loose waves, while smaller barrels produce tighter curls. Then let the curls cool before gently running your fingers through them or using a wide-toothed comb to achieve your desired look.
Heatless Methods
If you want to minimize heat damage, try heatless curling techniques. These include braiding damp hair before bed and unraveling it in the morning, twisting and securing sections of hair with pins, or using heatless curlers or flexi rods.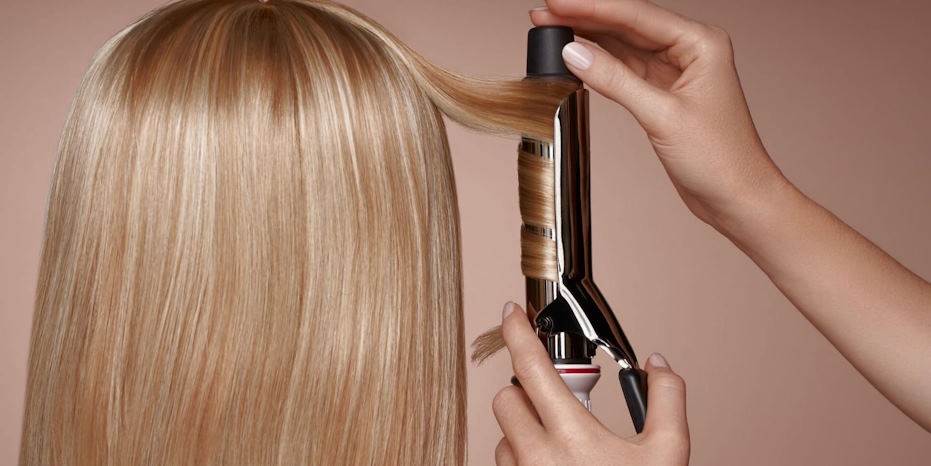 Flat Iron Curls
Surprisingly, your flat iron can double as a curling tool. To achieve flat iron curls, start by sectioning your hair. Take a small section and clamp the flat iron around it halfway down the strand. Twist the flat iron away from your face, pulling it down towards the ends of your hair. Slowly glide the flat iron down the length of the section while maintaining the twisting motion.
Hot Rollers
Hot rollers are a convenient option for achieving voluminous curls. Simply heat the rollers, wrap sections of hair around them, and let them cool. Once cooled, remove the rollers to reveal gorgeous curls that last.
Curling with Hair Accessories
There are innovative hair accessories available, such as curling wands and curling clips, that can help you achieve curls without the need for heat. These tools use unique mechanisms to shape the hair into curls or waves.
Remember to protect your hair with a heat protectant spray before using heat styling tools, and always follow safety precautions. Experiment with different techniques to find the one that works best for your hair type and desired curl style.